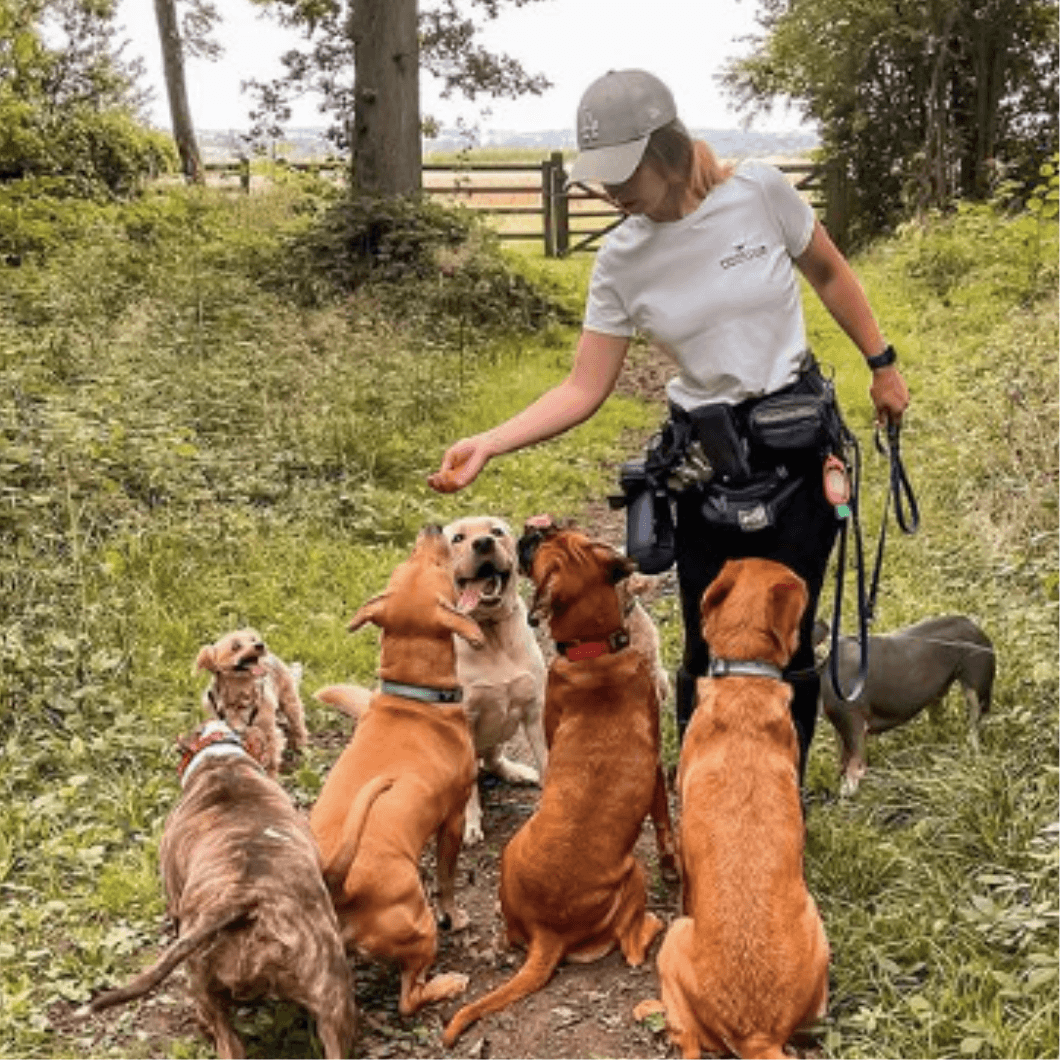 20 products
We want your dog to be their happiest, healthiest self. That's why we supply you with treats that are good and beneficial to your dogs' diet. Wholesome, quality snacks that are always free from grains, preservatives and chemicals.
Treats as nature intended
Fuel your dog's active lifestyle with our collection of treats made from wholesome, single source proteins.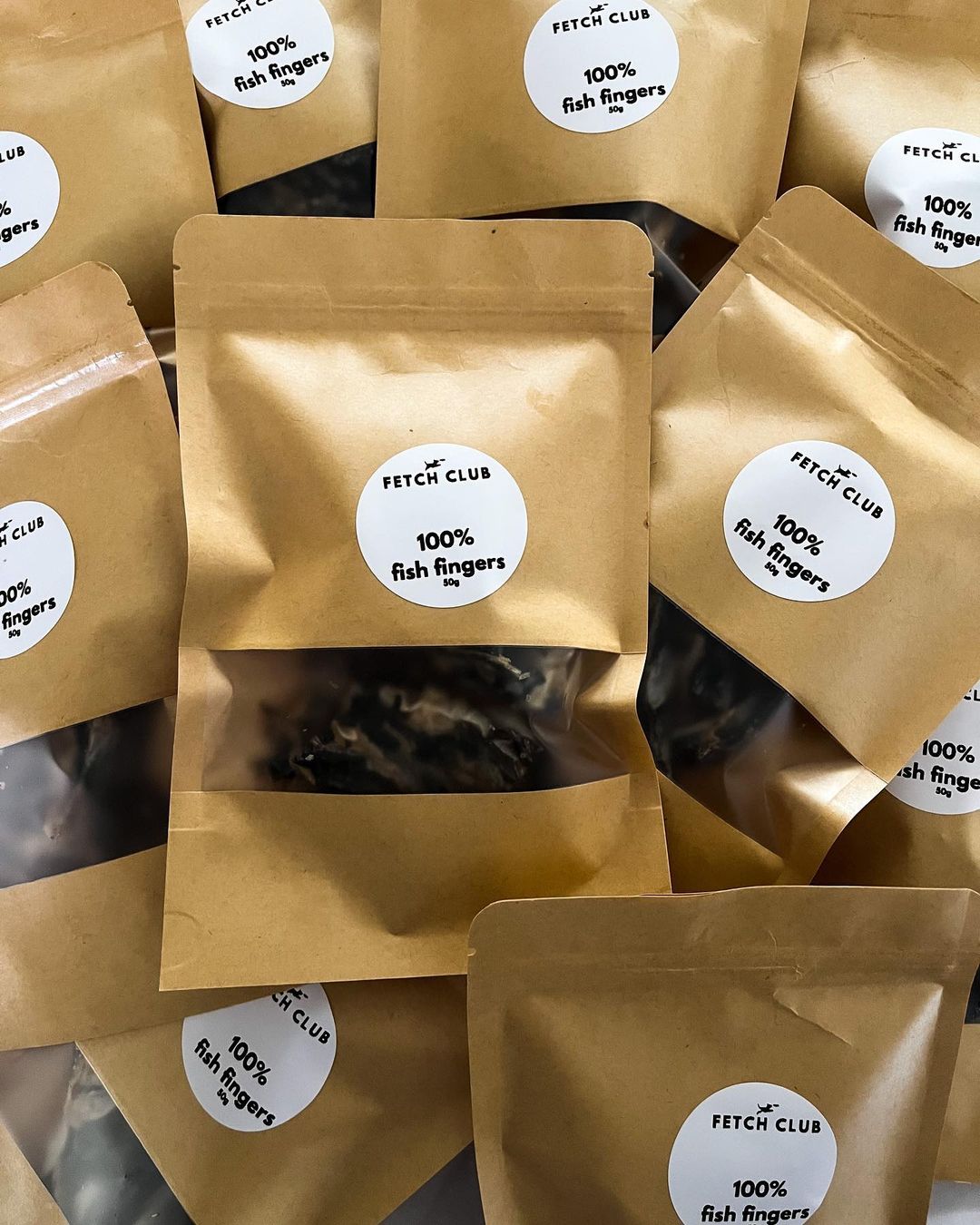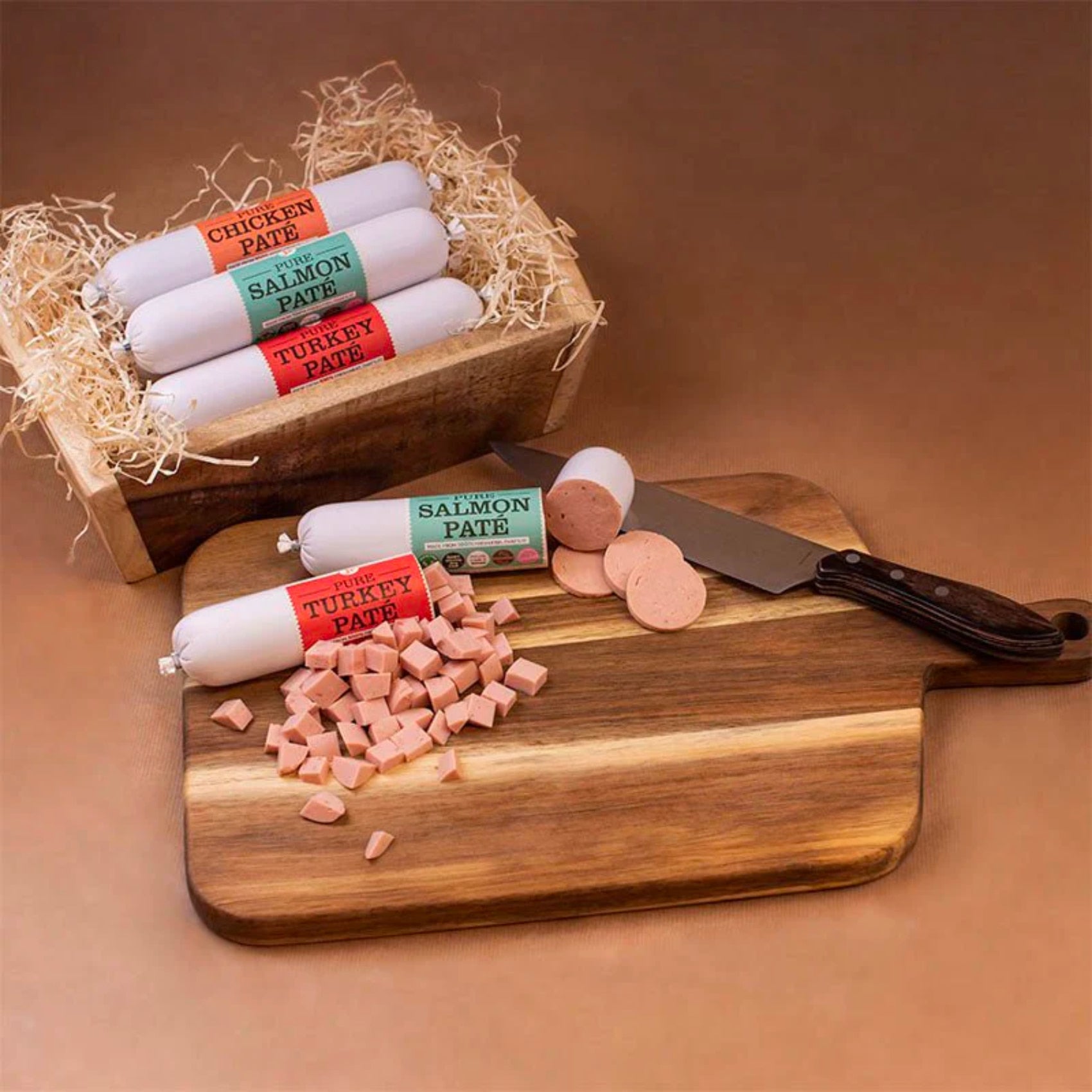 What are the benefits of raw treats?
There are several reasons why raw treats are better for dogs than processed alternatives. Here are a just a few reasons:
Wholesome Goodness: Packed with natural, whole ingredients, our raw treats are a feast for your pup's taste buds, ensuring easy digestion and maximum nutrient absorption.

Au Naturel: Say goodbye to artificial additives and preservatives! Our raw treats are free from the synthetic stuff, keeping your dog's health in check.


Primal Nutrition: Embrace your dog's wild side by nourishing them with a diet that echoes their ancestral roots—rich in raw meat and bones, our treats deliver all the nutrients nature intended.


Pearly Whites: Sink your teeth into better dental health! Our raw treats are a toothsome delight that helps to scrub away plaque and tartar, promoting clean, strong chompers.


Allergy-Friendly: No more guesswork for sensitive pups! Our raw treats are a haven for dogs with food allergies or sensitivities, as they're made with transparent ingredients and zero fillers.
Natural treats for dogs are treats made with high-quality, natural ingredients that are free from artificial flavours, colours, and preservatives. They're a great way to provide your dog with a tasty snack that's also good for their health.
Choosing natural treats for your dog is a great way to ensure that they're getting the best possible nutrition.
These treats are made with wholesome ingredients that are easy to digest and packed with nutrients, making them a great addition to your dog's diet.
We offer a variety of natural treats for dogs, including single-ingredient treats like turkey jerky, 100% meat strips, and dried sprats.
Many of our natural treats are hypoallergenic, meaning they're safe for dogs with food allergies. We understand that many dogs have special dietary needs, and we want to make sure that every dog can enjoy our treats.
All of our natural treats are made with care, using only the best ingredients. We source our ingredients from reputable suppliers and make our treats in small batches to ensure quality and freshness.
Yes, we offer a subscription service so that you never have to worry about running out of treats for your dog.