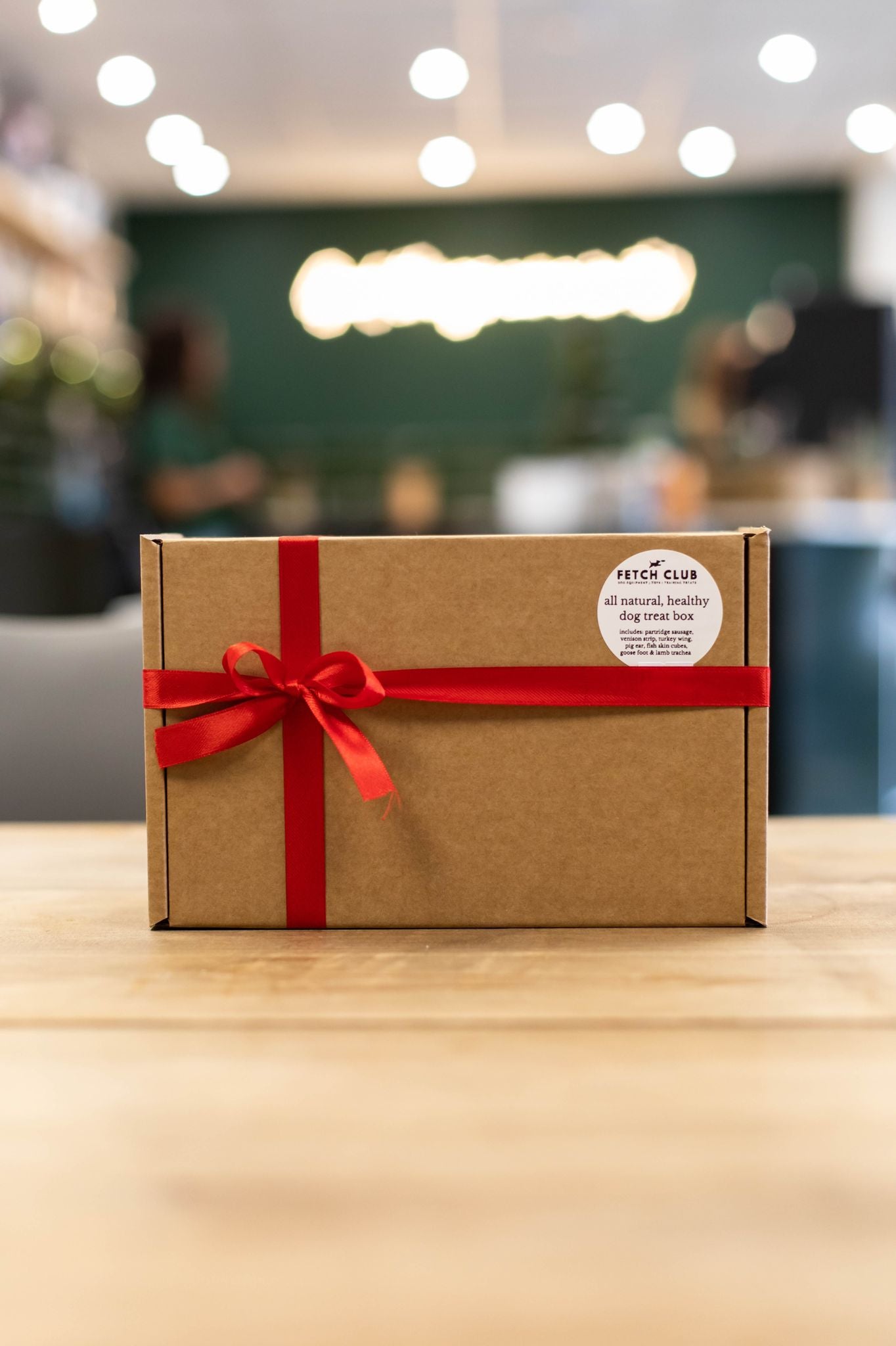 5 products
The perfect box of treats for your dog!
Our treat box for dogs is full of healthy, natural goodies that will make their tail wag with delight.
All of the natural treats support a healthy coat, teeth and gums. There's a variety of taste and textures in each box, so your pup is sure to find their new favourite snack.
Our treats proudly boast a 100% grain-free composition, ensuring your dog enjoys a guilt-free snacking experience. We're dedicated to keeping your pup's well-being at the heart of what we do, and that's why we say "no" to chemicals and artificial additives. So go ahead and give them a try - your dog will thank you for it!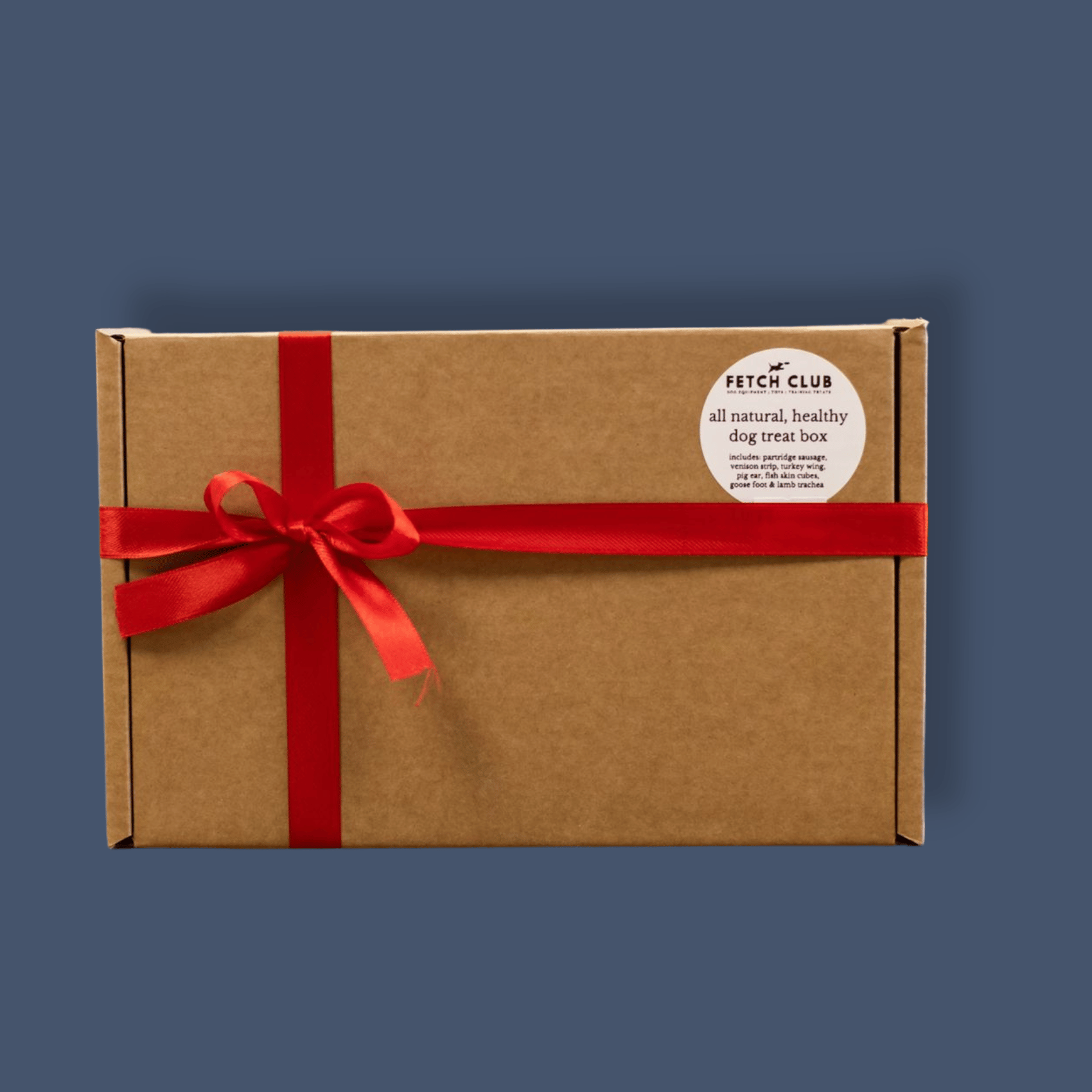 Subscribe and Save! 🐶
Looking for a unique and fun gift for the dog lover in your life? Or maybe you're just looking to spoil your own pup with some delicious treats? Either way, a dog treat box subscription is the perfect solution.
With a subscription, you are in full control of how often your box comes and can cancel at anytime.
So why wait? Sign up today and start spoiling your pup with some fabulous dog treats!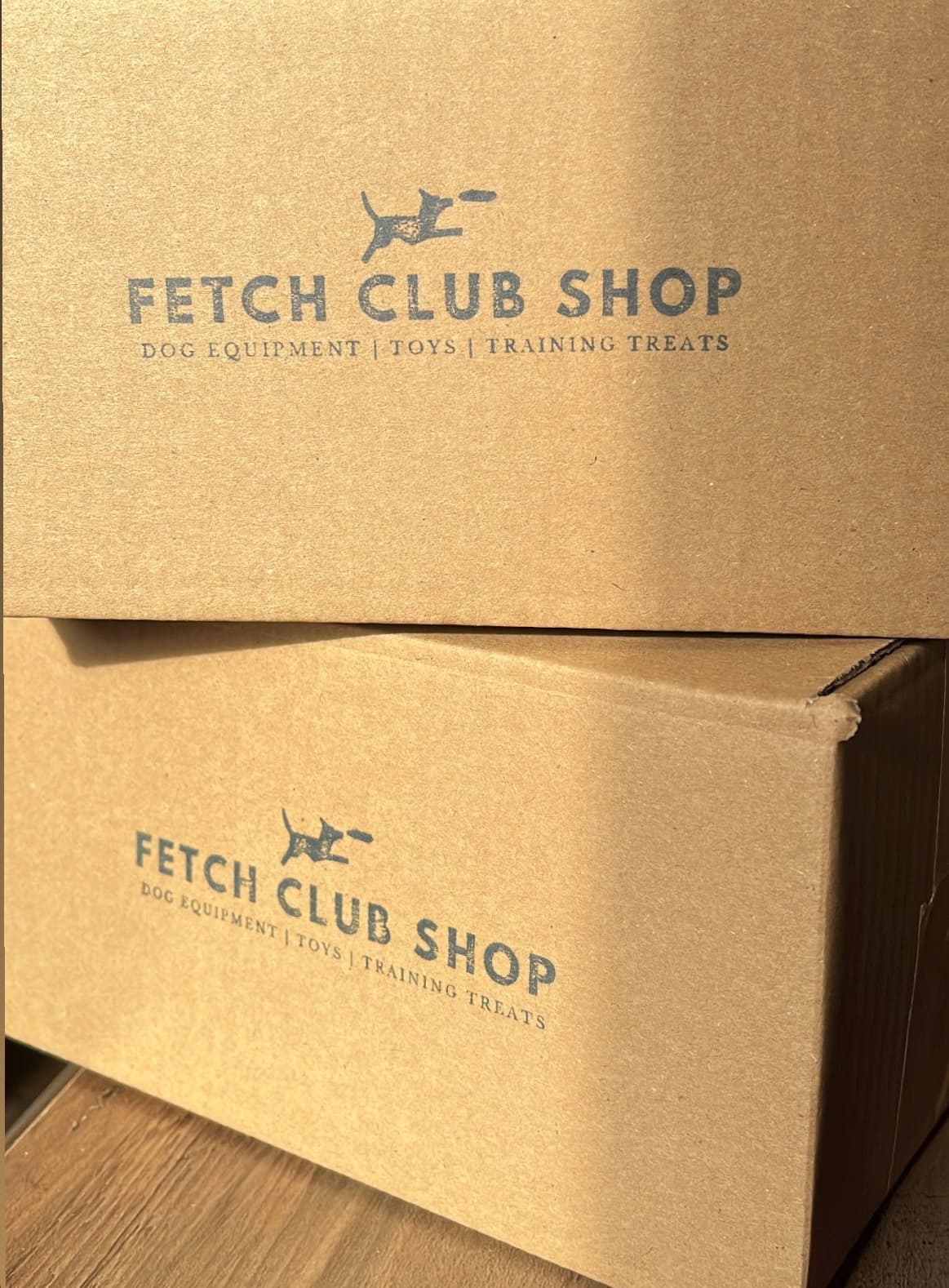 A treat box for dogs is a collection of raw, natural treats for dogs that come in a box. These treats are perfect for dog owners who want to spoil their dog with delicious, high-quality snacks.
All of the treats in our boxes are raw, natural and hypoallergenic. We only use the best ingredients to ensure that your dog is getting a healthy and delicious snack. Some example treats we include are lamb shoulder strips, fish skin cubes and 100% duck strips.
Yes, all of our treats are hypoallergenic, which means they are safe for dogs with food allergies. We understand that many dogs have special dietary needs, and we want to make sure that every dog can enjoy our treats.
Yes, we offer a subscription service so that you never have to worry about running out of treats for your pooch. You can choose to receive a treat box every 2 weeks or once a month. 
Our treat boxes are carefully curated to provide a variety of delicious treats for your dog. While you can't choose the specific treats that come in the box, you can add a note at checkout to let us know about your dogs preferences and allergies. 
Yes, we offer a letterbox-sized treat box that is perfect for dog owners who may not be home to receive their delivery.