The staple of the treat jar
A treat that you can give in good conscience, knowing that your dog is getting a tasty 100% meat strip to enjoy!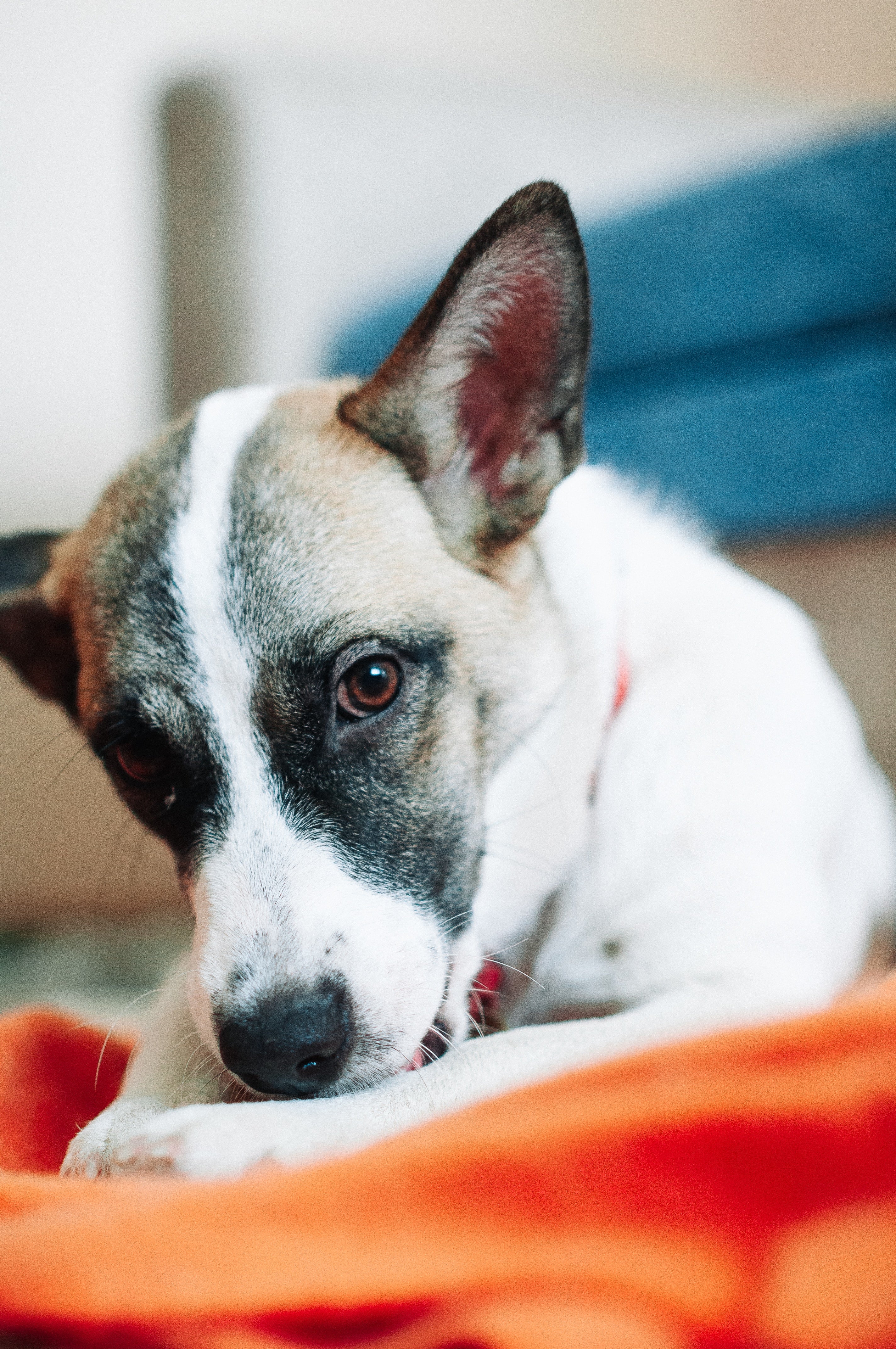 Yes, we offer a pack of 5 or 10 mixed strips that includes a variety of flavours like rabbit, venison, duck, lamb, and wild boar. This is an excellent option for those looking to introduce their dog to different flavours and textures, or for dogs that enjoy a diverse range of treats. Additionally, our single-flavour packs are available in packs of 3, 5, and 10, allowing you to cater to your dog's preferences.
Yes, our premium meat strips are hypoallergenic, making them a great choice for dogs with food sensitivities or allergies. They are grain-free and easily digestible, ensuring that your dog can enjoy their treat without any digestive issues.
To ensure that the meat strips stay fresh and tasty, store them in a cool, dry place, away from direct sunlight. Once opened, we recommend using an airtight container or resealable bag to maintain the quality and freshness of the strips.