Interactive play with your best friend
Discover the ultimate playtime accessory for your best friend that takes fetch, tug, and toss to the next level!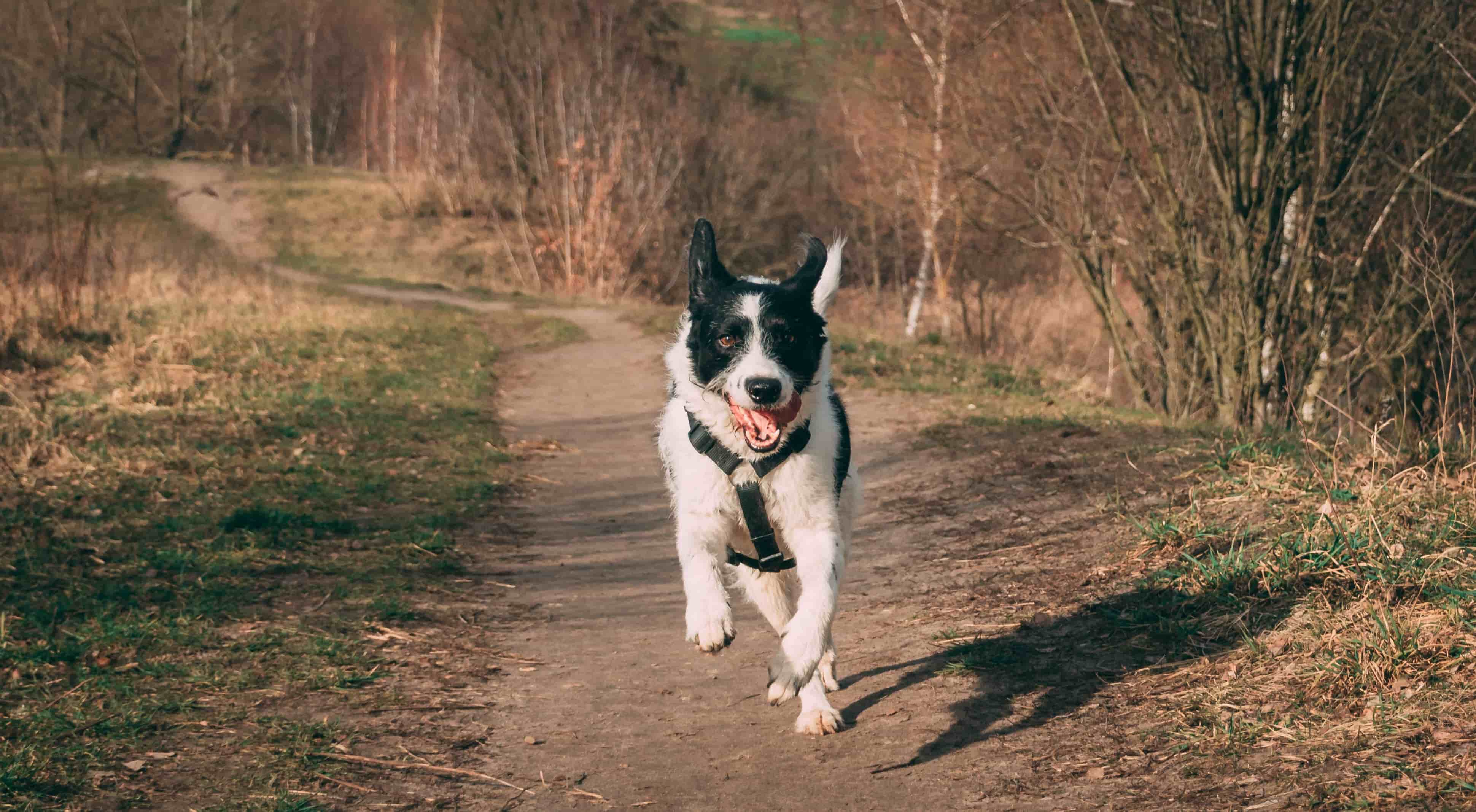 The Pocket Powerball is perfectly sized for dogs of all shapes and sizes, with a diameter of 3 inches and a bungee handle length of 12 inches.
To clean the Pocket Powerball, simply rinse it with warm water and mild soap, then allow it to air dry.
While the Pocket Powerball is made with durable materials, these toys are built for interactive playtime so shouldn't be left unattended to get chewed.