Unleash the Fun with PowerBall
Who said a ball is just a ball? Not us! Introducing PowerBall, the three-in-one dog toy that fetches, tugs, and throws its way into your dog's heart.

Crafted with non-toxic natural rubber and a shock-absorbing bungee handle, it's the toy your dog didn't know they needed. Get ready to make fetch happen like never before!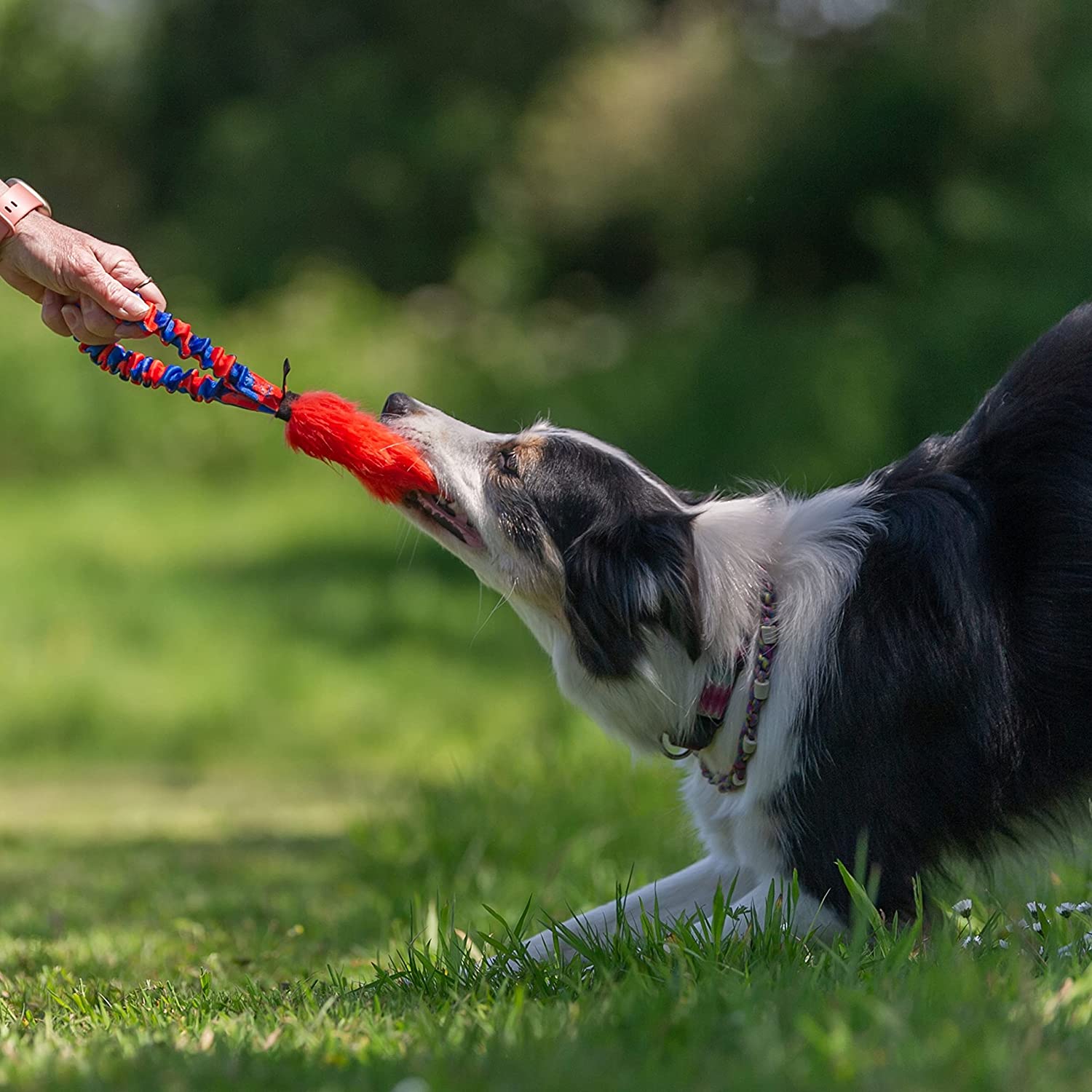 The PowerBall is made from non-toxic natural rubber, ensuring it's safe for your dog to play with. The handle is made from two strands of shock-absorbing bungee cord.
Yes, the PowerBall is designed to be durable enough for the strongest tuggers. However, like all toys, it should be used under supervision to ensure safety.
The PowerBall can be cleaned with warm water and mild soap. Rinse thoroughly and allow to air dry before returning it to your dog.