Say goodbye to subpar treats and hello to Yak Bars, the canine connoisseur's chew of choice!
Introducing the marvellous, munch-worthy Yak Bars – a premium dog treat that's got tails wagging and tongues lapping! Lovingly crafted from yak milk, these scrumptious chews are not only delicious but they're also packed with benefits for your dog.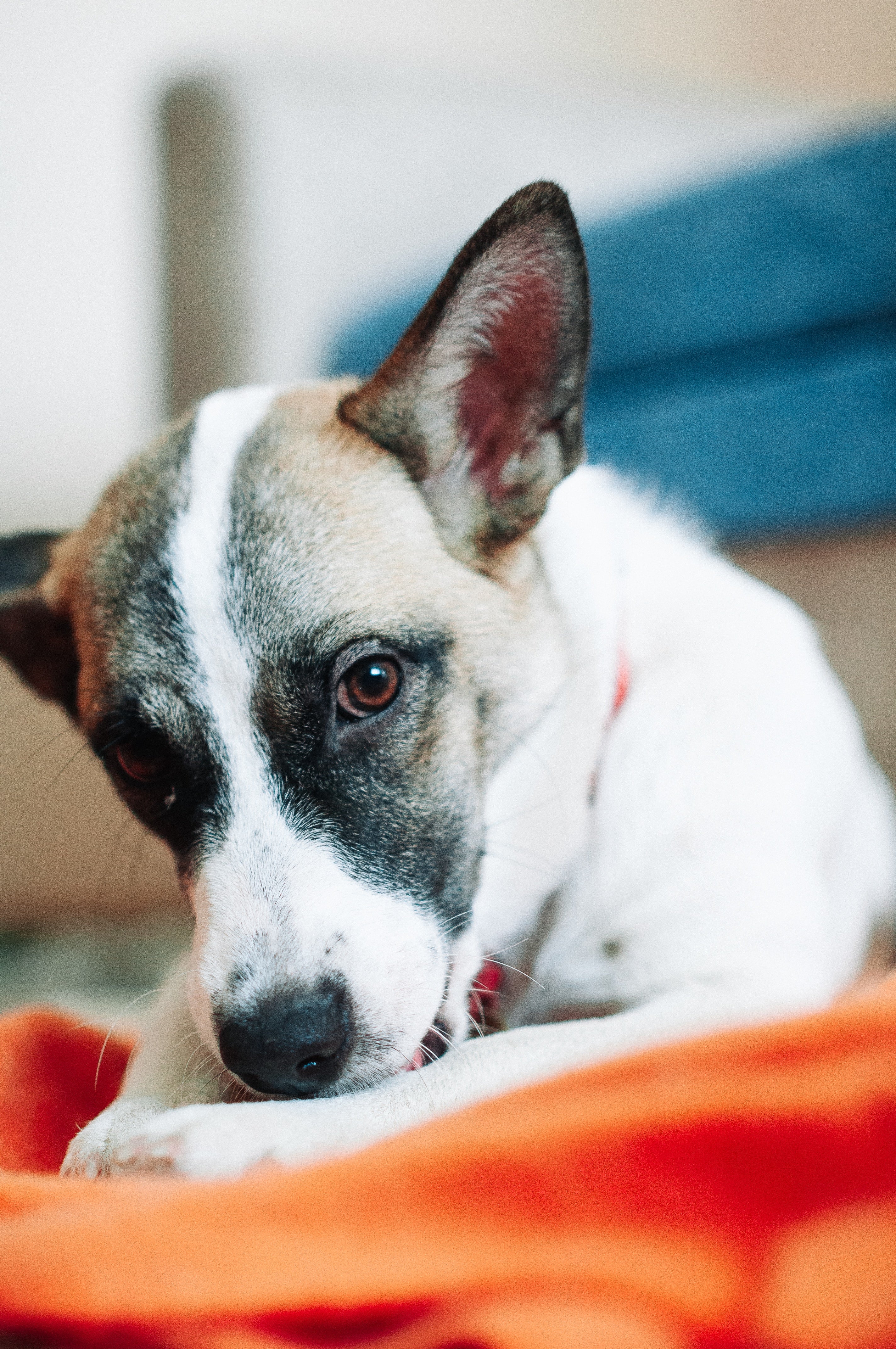 Yak Bars are firm and long-lasting which encourages your dog to chew for an extended period. As your dog chews, the bars texture helps scrape away plaque and tartar from their teeth, promoting better dental hygiene and fresher breath.
We'd recommend that you wait until you dog is 4 months old before giving them a yak bar as a treat.
We suggest to give your dog up to 1 Yak Bar per week.